The S.E.L.F.-Regulation Laboratory at Florida International U

niversity, directed by Dr. Paulo Graziano, conducts leading research on the role of children's self-regulation as it pertains to School Readiness, Early Intervention, Learning, and Fitness (S.E.L.F.)
Welcome to the new website! We've recently moved, so be sure to check out all of our new sections.
Here's an album of our new RA's for 2019!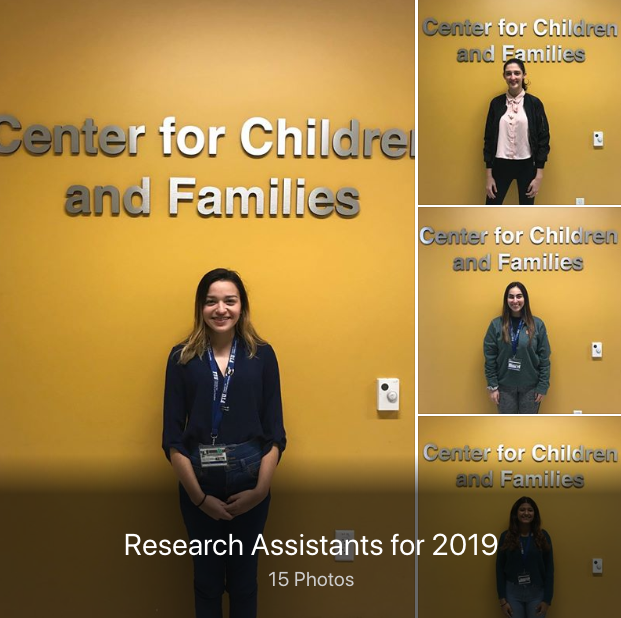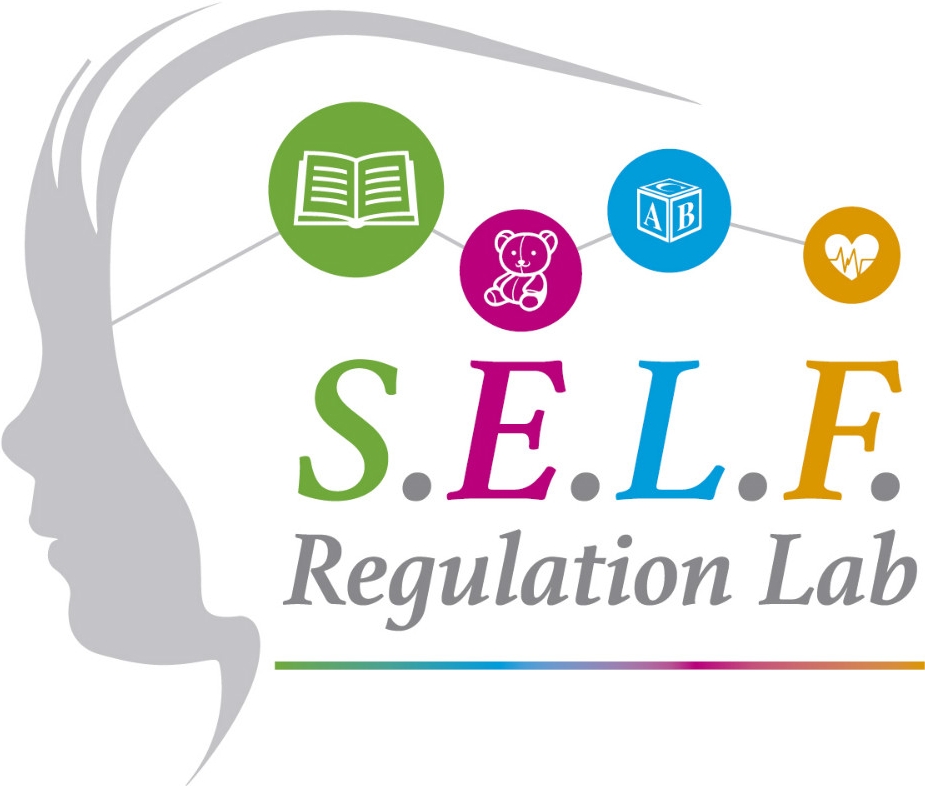 Acknowledgment
Thank you for your interest in our research lab.
Most of our intervention services take place at the Center for Children and Families at Florida International University. You can contact the front desk at: 305-348-0477 for more information.